Ah yes, the man bun. Has their been a more clear sign to be able to spot a douchey hipster in the history of man kind? Not likely. Well, the good news is now that big dumb douche signal can wear a hat, because man bun fedoras are a real thing now. 
See Also: This Student Stumbled Into An A In The Best Kind Of Way
The trend of stupid topknot fedoras has emerged in Seattle and according to a recent blog post on the Capitol Hill Seattle Blog the trend  "successfully unites the best of contemporary styles in hair and hats for young men." So, go ahead and drink in that dumb bull s*** and just hope that it doesn't spread to the rest of the country.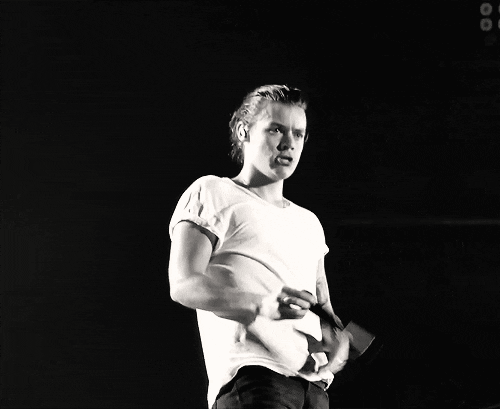 Post by Ryan Scott 
Twitter: @Radio_Adventure
Related posts: