So basically, hackers are getting really good at what they do and lately, they have been releasing the fruits of their efforts for all to see on the web. Well, blogger Brett Thomas seems to think that the next thing up for grabs is your porn browsing history. 
See Also: Porn Sure Was Different Back Then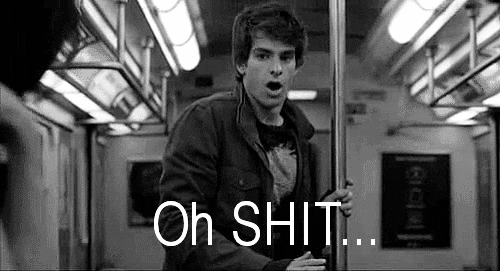 "If you are watching/viewing porn online in 2015, even in Incognito mode, you should expect that at some point your porn viewing history will be publicly released and attached to your name."

"At any time, somebody could post a website that allows you to search anybody by email or Facebook username and view their porn browsing history. All that's needed are two nominal data breaches and an enterprising teenager that wants to create havoc."

"I think the next big internet privacy crisis could expose the private and potentially embarrassing personal data of regular people to their neighbors."
That is all according to Thomas. So, maybe start scrubbing that browser clean now, folks. 
Post by Ryan Scott 
Twitter: @Radio_Adventure
Related posts: