College is crazy expensive. The problem is, not going to college pretty much means Top Ramen is gonna be your jam for the rest of eternity. Fortunately for some people though, their family looks out for them and finds a way to pay for their college. Or in college junior Kim's case, you can just blow through your $90 thousand college fund like an ass hat instead. 
See Also: Piss Off Your Neighbors With Boom Balloons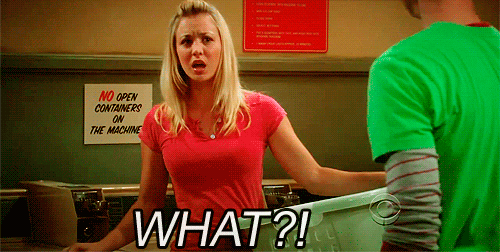 So this girl Kim, who has kept her identity a secret, called into an Atlanta radio show called "The Bert Show" looking for advice about what to do about her $20,000 tuition that she couldn't pay because she had spent all of the money that her grandparents left her to specifically use for an education. Not surprisingly, she didn't make us feel sorry for her 
"I used it to budget for school clothes and college break money. I probably should have not done that. I took a trip to Europe. The Europe thing I thought was part of my education and that's how I tried to justify that," she said.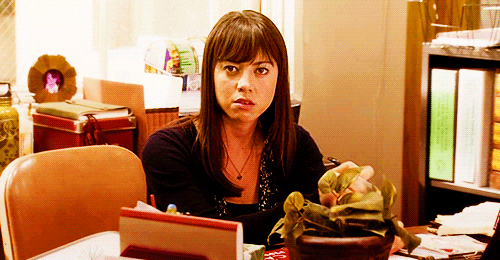 She continues…
"[My parents] said there was nothing they could do for me. They're not being honest with me saying they don't have [money] because my dad has worked for like a million years and they have a retirement account."
Radio Host – "You could get a job for the school …maybe the cafeteria's hiring."

Kim – "That's embarrassing."
"I know they're trying to teach me a lesson and blah blah blah and character building but, like, I hope they realize [working part-time] could have such a negative effect on my grades and as a person." 
It goes on like that. You can listen to the full interview on the shows site, should you choose. 
For the majority of us who have to work to get through college and would kill for the opportunity Kim had, this is beyond maddening to hear. Though, she is now trying to get a job and do some honest work to get through her last year, this is still some next level bull s***. 
Post by Ryan Scott 
Twitter: @Radio_Adventure 
Related posts: